First off Isn't this cute? I made it! I don't know anything about html other then copy and past.
I made this: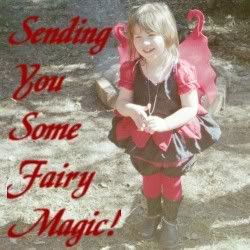 From The Sacred Oak
With This: http://sarecen1.webng.com/data/banner%20sales%20page.html
You need a program the unzips the file. Its worth the $3.00! I simply plugged in the image addy that i uploaded in photobucket and plugged in the necessary fields. Now I know most of you know how to do this on your own but for those who are super busy its great! I have 2 kids 3 and 2 one with special needs the other super smart. I really don't have time to write code so this is wonderful. It took me seconds to generate a banner that I can use. Just generate the html code and copy and past it where you want it. Simple fast and easy.
2 ways to get the program order it from our online website or send me a message and I will e-mail you a pay pal invoice. Once payment is received I will e-mail you the zip file. Again You must have a program to UNZIP the File! We get hundreds of E-mails asking how to open the zip file. Please make sure to have a program a great one is winzip.com
Thanks and have a super week!